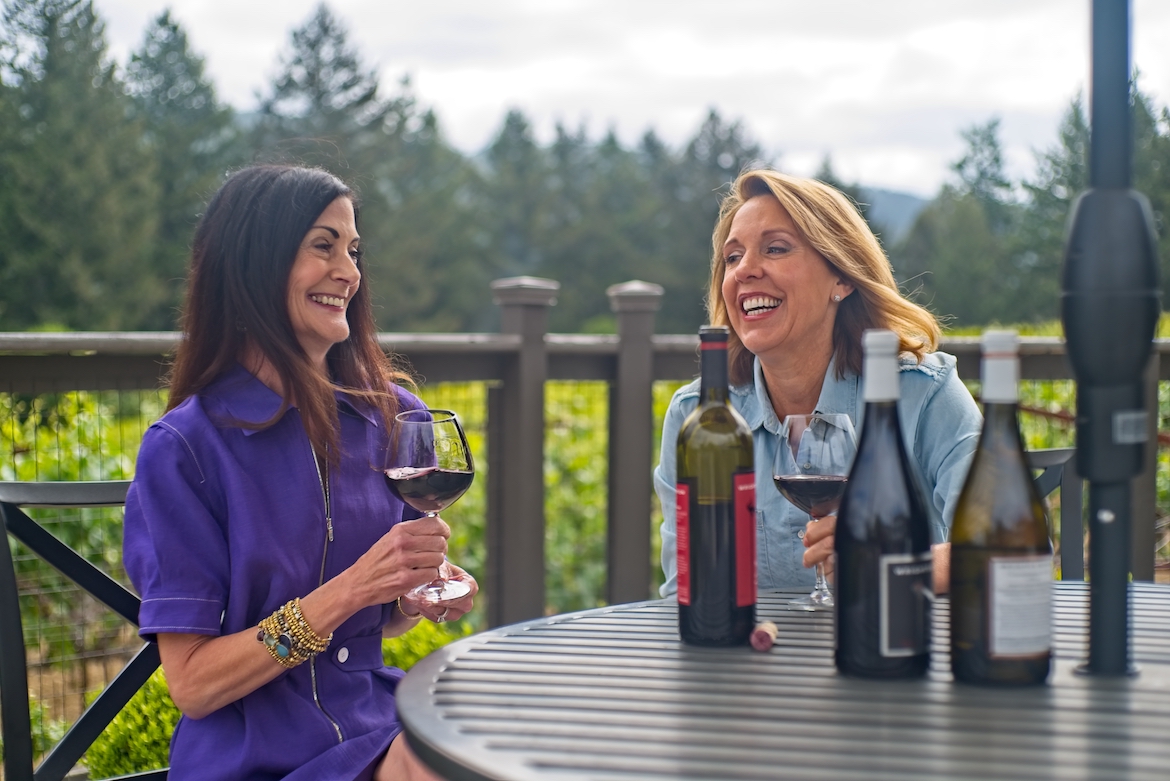 We started planning this in early spring 2018. As TV veterans, "In Wine Country" host Mary Babbitt and I (executive producer) thought a podcast would be much easier than TV. Ha! We had lots of technical issues to overcome, audio editing to learn, and working around both our very busy schedules. But finally, we present to you "Sip, Sip, Hooray!" the podcast where wine is always fun.
Fun is our guiding principle to help you discover and learn more about wine, and to inspire you to try something different than your go to Chardonnay or Cabernet. Wine snobs are not allowed, and we'll do our best to keep it real and not veer into wine geek territory.
Sip, Sip, Hooray! will have a mix of wine folk interviews, along with buzzy wine news and tips, and we'll answer your own questions. We'll also tell you where we love to go and what we love to drink. Wine shouldn't be complicated. It should be fun, enjoyable and bring you together with friends, family and new acquaintances through wine.
Thank you for joining us on our new journey. Here's our premiere episode, a preview of what's to come.